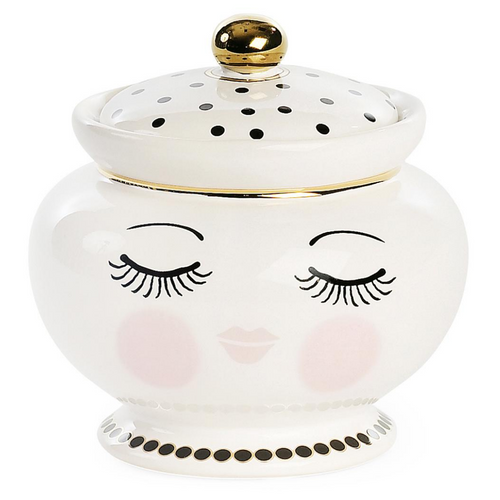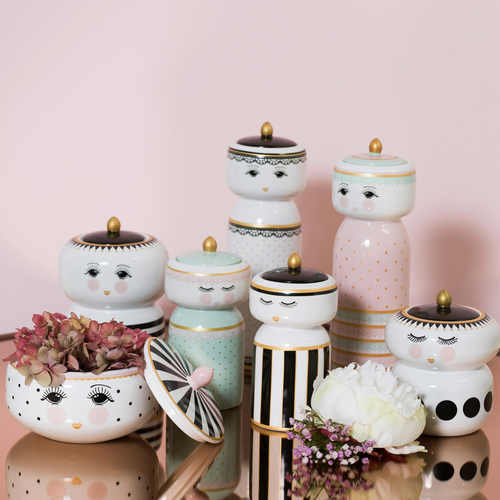 SALE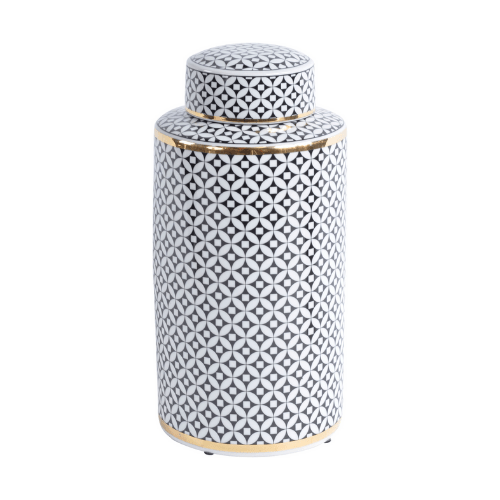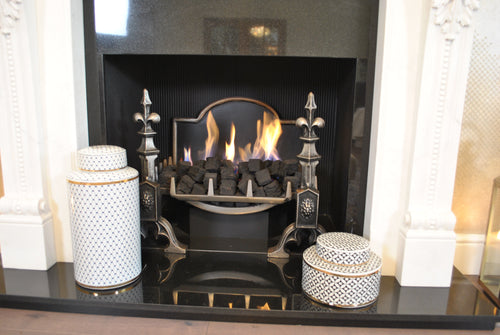 SALE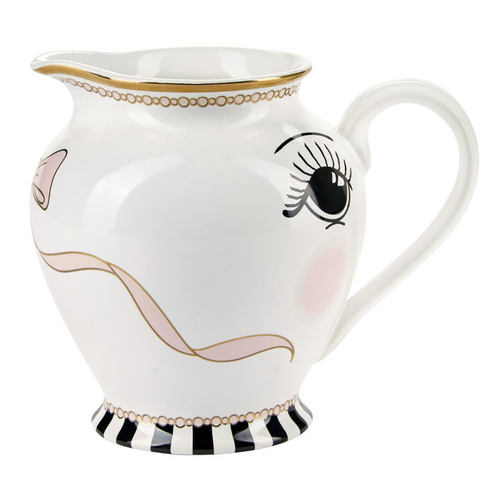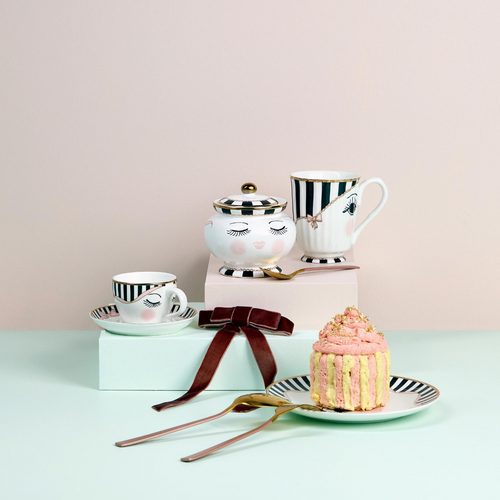 SALE
SALE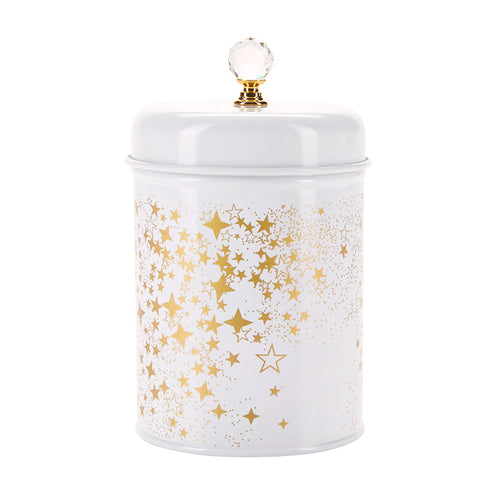 SALE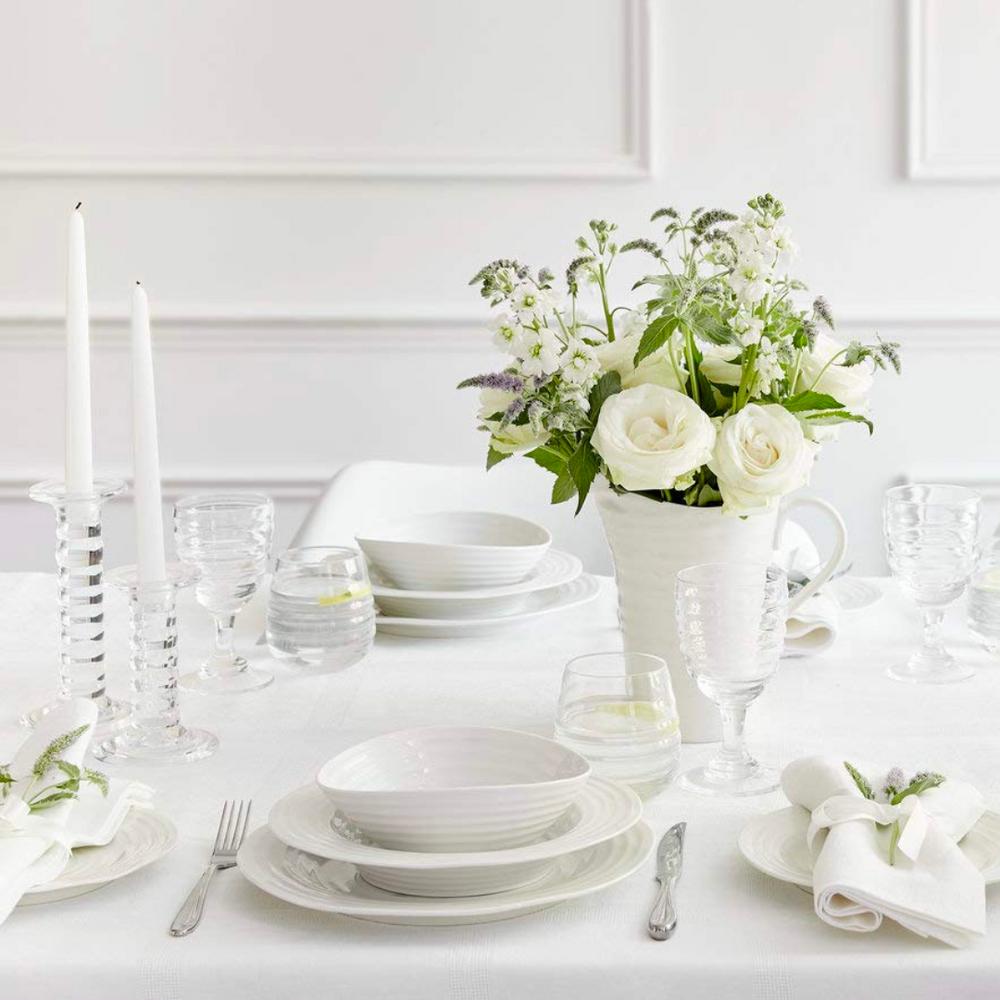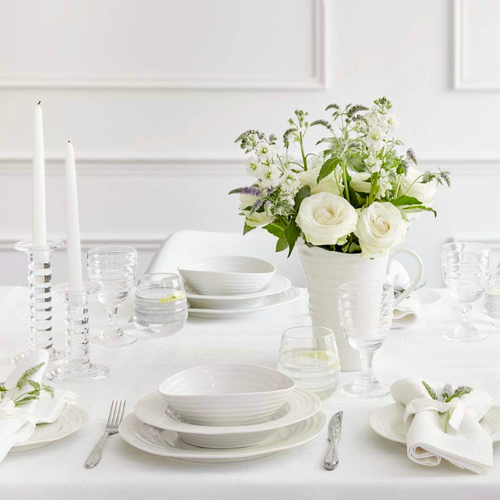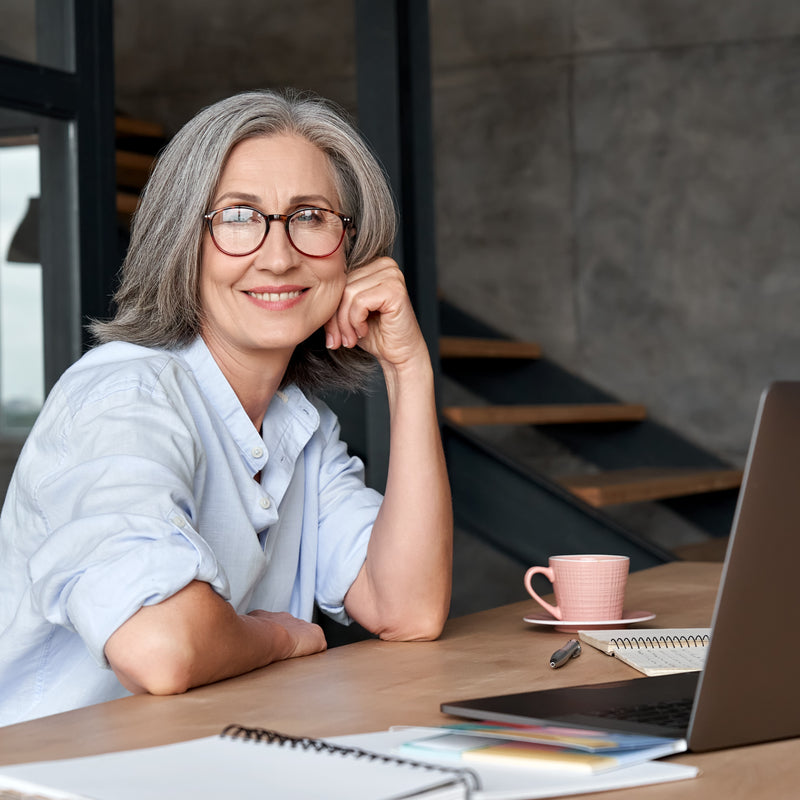 At SAK Home Decor, we offer a unique opportunity to create a space that reflects your individuality and personal style. Our products are carefully curated to bring you affordable, stylish and high-quality pieces that are both beautiful and functional.
We understand that your home is more than just a place to live. It's where you make memories with loved ones, and where you can truly be yourself. That's why we believe in the power of the little details - the small touches that can transform a space from ordinary to extraordinary.
Our goal is to help you create a home that brings you light and joy every day. Whether you're looking for a statement piece to add personality to a room, or a practical item to make your life easier, we're here to help. Trust us to bring you the best in home decor, so you can build the life you want and deserve.
Follow us @sakhomedecor
#MYSAKHOME